Science
Science at Listerdale
"At Listerdale, we will inspire children to have high aspirations for individual achievement. Our aim is to empower them to be active and inquisitive thinkers through a creative, inclusive and engaging curriculum. We will promote the values of resilience, respect and equality enabling our children to thrive in today's diverse and ever changing society. We are nurturing today's minds for tomorrow's challenges."

Miss Morris and Miss Gill
Did you know that there are as many stars in the solar system as there are grains of sand on the Earth or that we share 55% of our DNA with a banana? Did you know that a person walks the equivalent of five times around the world in a lifetime or that sneezing with your eyes open is impossible? Science generates facts like these that amaze and motivate children and it allows us to develop their sense of natural wonder about the world we live in. It is a great platform for learning because science is everywhere!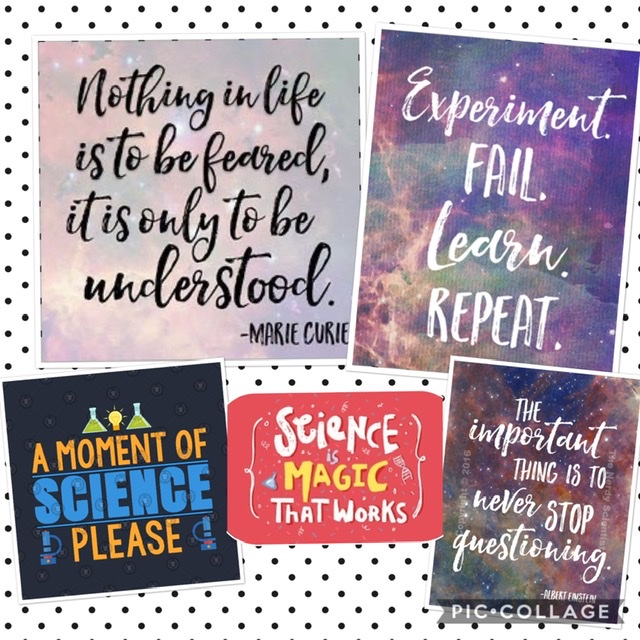 Each year we celebrate Science at Listerdale by holding a Super Science Learning Day which correlates with British Science Week. This day allows children to further develop their skills and to learn that Science has a place in the world of work – the world beyond Listerdale. In previous years we have focused on 'change' and the children were excited to carry out different investigations such as 'can we grow a gummy bear?'. This year we will be focusing on the theme of 'Our Diverse Planet' and we will be investigating what makes us unique.
To enrich the science curriculum further we have developed a strong working relationship with the company Discovery Project. Discovery Project have been delivering exciting STEAM (science, technology, engineering, art and maths) activities to children in the form of an after-school club. Each week the children explore something different and enjoy a practical activity, challenge or experiment such as making their own lava lamp.
Intent
Science stimulates and excites pupils' curiosity about phenomena and events in the world around them and is a vital part of our curriculum. Science engages children at many levels, linking direct practical ideas with experiences. Science in our school is about developing children's ideas and ways of working that enable them to make sense of the world in which they live through investigation, as well as using and applying process skills. Pupils learn to question and discuss science-based issues that may affect their own lives, the direction of society and the future of the world.
Implementation
At Listerdale, we implement a Science curriculum that builds on prior skills and knowledge year on year. Planning for science is a process in which all teachers are involved to ensure that our school gives full coverage of 'The National Curriculum programme of study for Science 2014' and 'Understanding of the World' in the Early Years Foundation Stage. Science teaching at Listerdale School involves adapting and extending the curriculum to match all pupils' needs. Where possible, Science is linked to class topics. Teachers plan to suit their children's interests, current events, their own teaching style, the use of any support staff and the resources available.
We ensure that all children are provided with rich learning experiences that aim to:
Prepare our children for life in an increasingly scientific and technological world today and in the future
Help our children acquire a growing understanding of the nature, processes and methods of scientific ideas
Help develop and extend our children's scientific concept of their world
Build on our children's natural curiosity and developing a scientific approach to problems
Encouraging open-mindedness, self-assessment, perseverance and developing the skills of 3 investigation - including; observing, measuring, predicting, hypothesising, experimenting, communicating, interpreting, explaining and evaluating.
Develop the use of scientific language, recording and techniques.
Make links between science and other subjects
Impact
At Listerdale, we make sure the appropriate age related knowledge is taught across all years groups. We equip pupils with skills to progress from their starting points and within their everyday lives.
All children will have:
A wider variety of skills linked to scientific knowledge and understanding and scientific enquiry/investigative skills
A richer vocabulary which will enable to articulate their understanding of taught concepts.
High aspirations, which will see them through to further study, work and a successful adult life
Useful Websites
https://gov.uk/government/publications/national-curriculum-in-england-science-programmes-of-study/national-curriculum-in-england-science-programmes-of-study