Active Travel
At Listeradle Junior Academy we believe being active is extremely important for our physical and mental health. We encourage all our pupils to lead an active lifestyle including how they travel. We teach the children that switching more journeys to 'active travel' will improve their health and quality of life and also support the environment. These are 'win-wins' that will benefit individual people and the Listerdale community as a whole.
As part of active travel, pupils log daily journeys to school on the Active Travel system. The WOW Travel Tracker also confirms which pupils have walked enough to earn a badge each month and these key statistics can be used to earn your school a Modeshift STARS award.
Park and stride is available from the Brecks Beefeater Car Park for families as they have kindly let us use their car park to reduce the number of cars around the school site.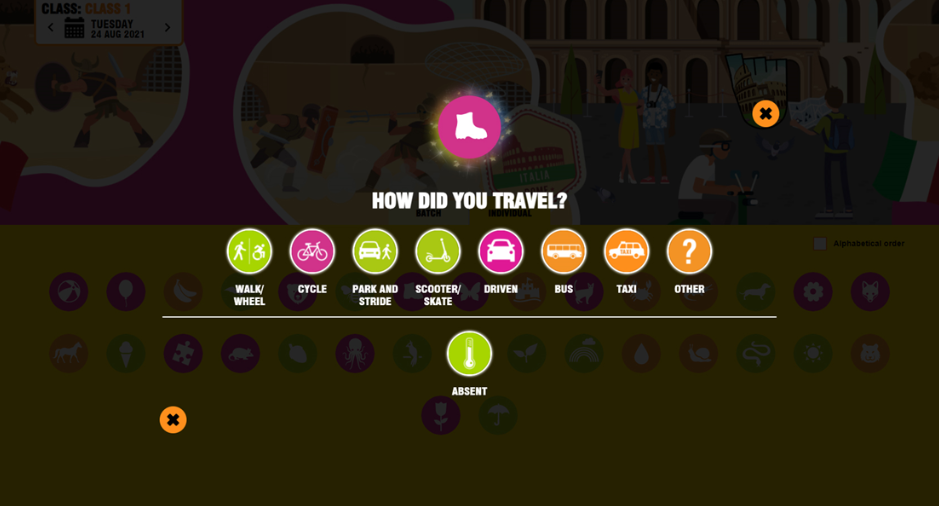 Walking Bus
We offer a walking bus service which collects children from The Brecks Beefeater, please contact the school office if you would like further information as you do need to book a place on this.